Bridging the compliance gap
Data protection is hard. But there is a smarter way to do it.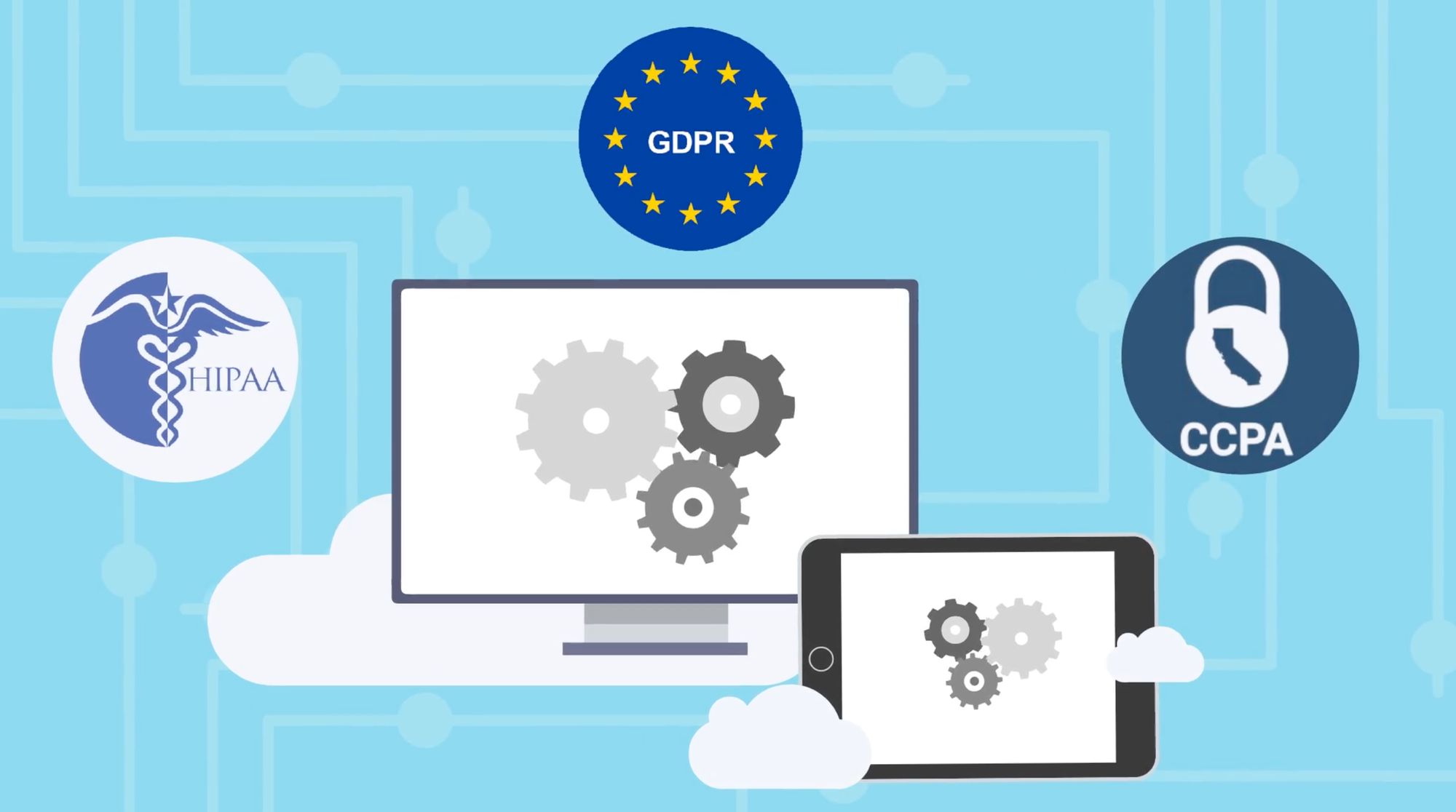 When it comes to data protection compliance, there are two ways to do it: Hard or harder.
Yes, data protection compliance is hard. But we often make it harder. There is no easy way to do it, but there is a smarter way. This blog is about showing you that.
This blog will provide original thought leadership on data protection compliance, with a focus on technology startups. It will provide them guidance in bridging the gap between technology and law without breaking the bank or their product. This is for two reasons. One, they are balancing compliance with innovation, and need creative solutions. Two, they need solutions fast and on a budget. We have exactly the experience and skill set to help with that.
Our guidance is based on the following approach:
Cutting down the time and cost of compliance by identifying prioritized risks that matter the most to the bottomline.
Operationalizing technical and legal controls consistent with the liability exposure without adding friction to the process.
Put simply, we will provide technical and legal insights on security and privacy risks to help you bridge the compliance gap, and maximize your return on investments.
If that sounds of interest, join us to receive our latest guidance in your inbox!