Compliance Co-Pilot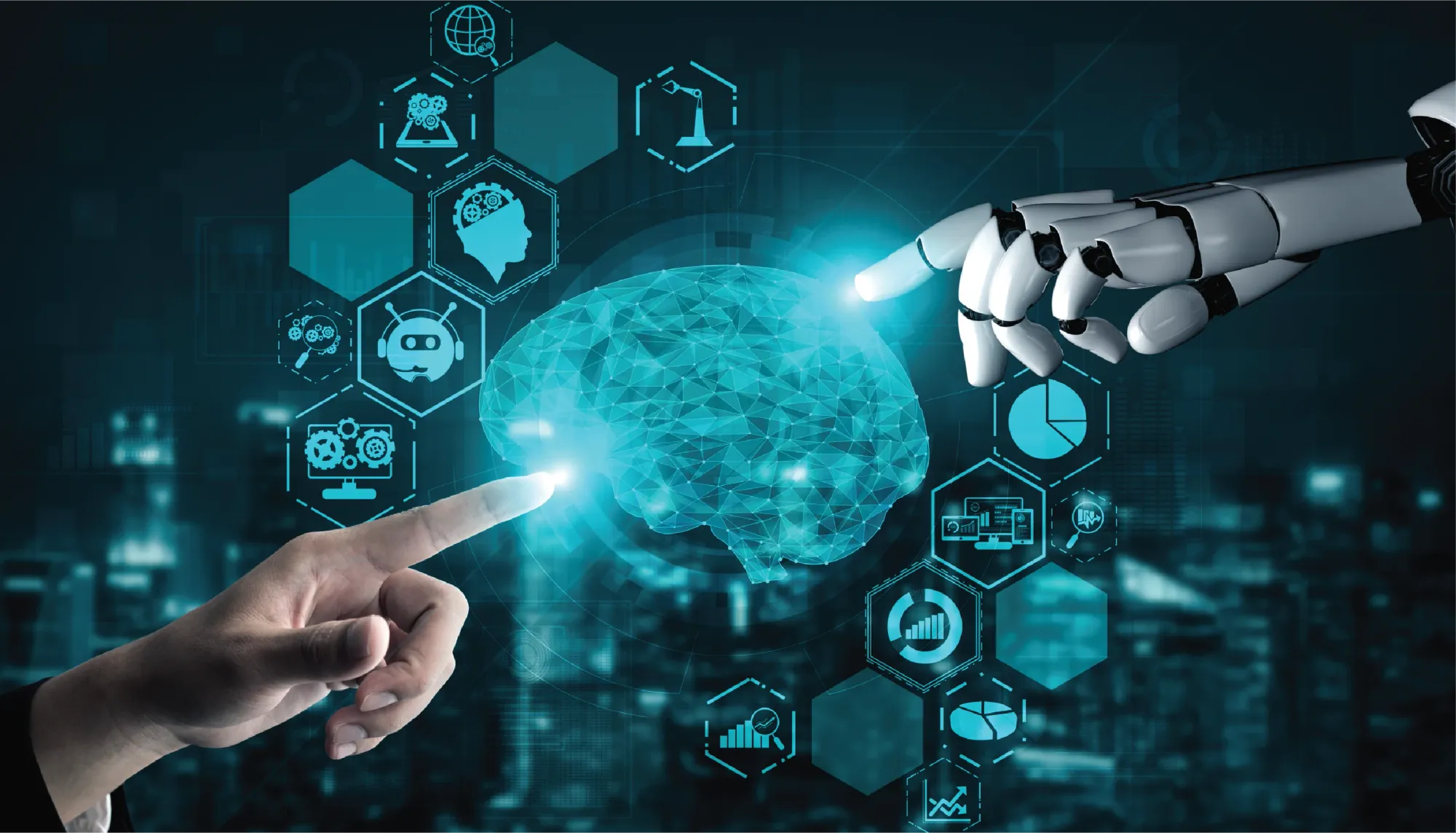 This feature is in private beta.
What is co-pilot? The compliance co-pilot can be used to:
Automate your cybersecurity and data privacy audits and risk assessments.
Auto-generate documentation for custom training and compliance reporting.
How does it work? It is built using a customized AI model that is:
Privately hosted in your environment.
Fined-tuned on your existing data.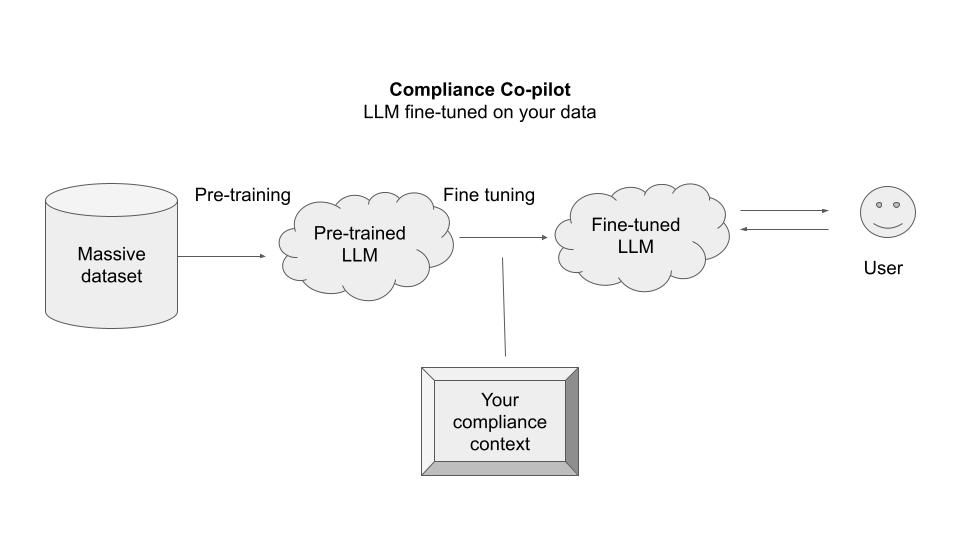 How does it help? It helps automate the key steps in your compliance journey, from legal risk assessment to technical control mapping, to make you audit-ready without the need for expensive consulting engagements. It does so by using the context in your existing environment.
Below are some examples of tasks it can accomplish for you:
Audits (SOC-2, HIPAA, GDPR)
Automatically map existing system state to audit-ready controls.
Apply the process uniformly across multiple frameworks.
Risk Assessments (DPIA)
Automatically identify high risk processing activities and analyze risk impact.
Apply the process uniformly across multiple state and/or regional laws.
Documentation (Training, Reporting)
Auto-create employee trainings and compliance reports for board or auditors.
Auto-create breach response plans with applicable obligations (such as breach notification).
---
Want to sign-up? Compliance co-pilot is being offered in private beta, and comes with professional services and legal advice included for continuous compliance. If you would like to sign up, please do not hesitate to contact us.